Commercial Locksmith Midlothian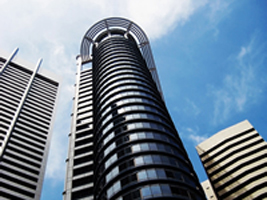 Business owners are busy.  There is no need for you to spend your valuable time thinking about how you will increase the safety of your business because you can contact Locksmith Service Midlothian, a commercial locksmith in Midlothian, VA to take care of things for you.  We can complete a walkthrough of your property to determine which areas need the security increased.  We can review your concerns and preferences together and we will ensure that your property is completely safe.  We can suggest solutions for increased security including advanced locks, updated hardware and the installation of deadbolts.  Contact us if you have questions or want to arrange for a free consultation or request a complimentary price quote.   We are available 24 hours a day, 7 days a week, so call us when you need us, we are available.
Contact us now to request more information: (804) 242-0094
We will ensure that your property is completely secure by offering plenty of solutions including:
Locks, Deadbolts & Hardware
Re-Key
Master Key Systems
Lockouts
Break-In Repairs
Business Keys
Access Control
Desk / File Drawers / Cabinet Locks
Get in touch with our insured and licensed experts at Locksmith Service Midlothian when you need locksmith assistance.  We offer a full guarantee on all of the work that we do. It is our hope you will reach out to us when we are needed. We've got you covered.
Get in touch with us now: (804) 242-0094